Wolky footbeds
The most important focal point of Wolky shoes is without a doubt the comfortable footbed. The inside makes the difference and that certainly applies to the Wolky footbeds.
Removable footbeds
Wolky footbeds conform to the foot due to the extra layer of memory foam, are anatomically shaped, and designed for a balanced distribution.
Our footbeds are also shock-absorbing, made of high-quality materials, covered with leather, and – last but not least – almost all of them are removable. The big advantage of this is that the footbed can easily be replaced by a new footbed or, for example, custom-made arch support.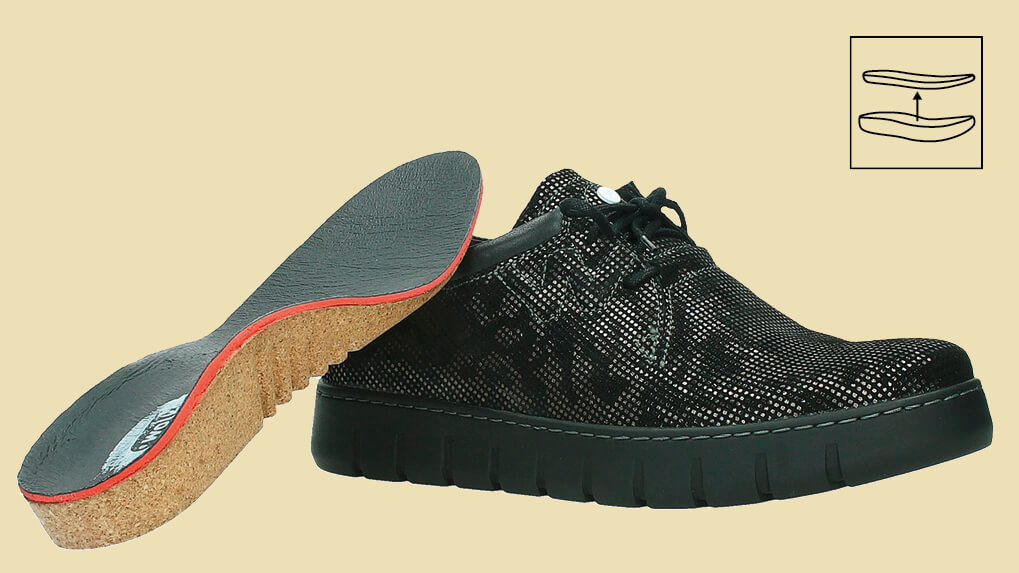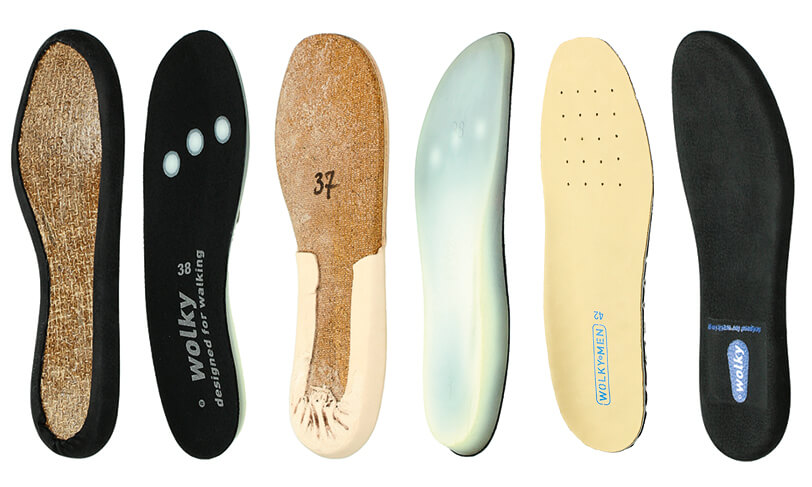 Buying loose footbeds
Did you know that you can also order our footbeds separately? An extra pair of footbeds ensure that you can change and this, in turn, ensures a longer lifespan for your shoes. It also offers a solution if your Wolky shoes are still in good condition, but your footbeds need to be replaced.
Want to know more about what Wolky footbeds can do for you?
We are happy to help you.
Treat
These shoes are of excellent quality! And do you want to keep them that way? Then we recommend that you use the following products.