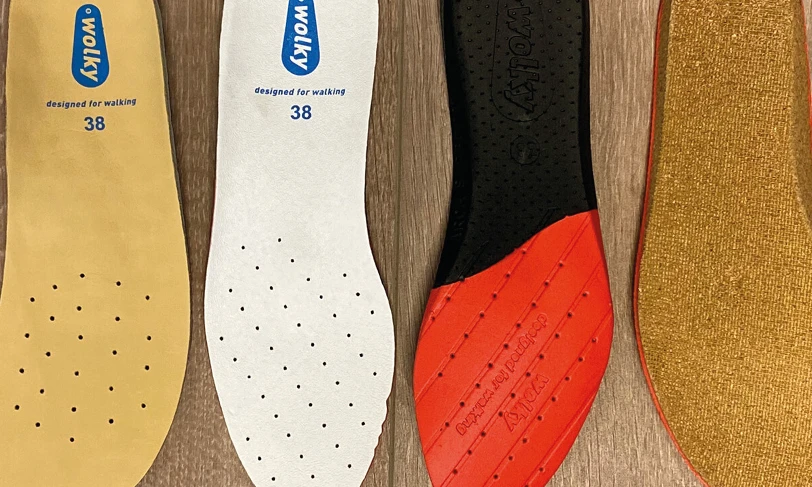 SHOES YOU CAN REALLY WALK IN
Our slogan is 'Designed for walking'. If you read it quickly, it doesn't sound particularly special. But if you think about it for a while, you'll find that there is a hidden message there. Wolky doesn't make shoes just to cover your feet or match with your outfit. No, we make shoes to walk in. From morning to night. And that look great too... We call that a win-win situation!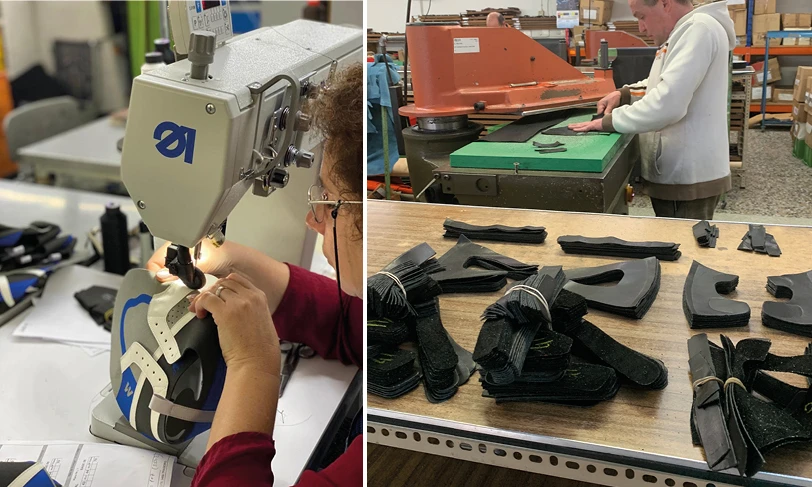 WE DON'T SKIMP ON CRAFTSMANSHIP
We sometimes talk about our Wolkys being made in a factory. But 'factory' isn't really the right word. Since making quality shoes is all about craftsmanship, 'workshop' would be more appropriate. It takes as many as 100 hands to make one Wolky shoe. Isn't there an easier way? Sure, but that won't improve the quality. And at Wolky, we simply don't skimp on craftsmanship.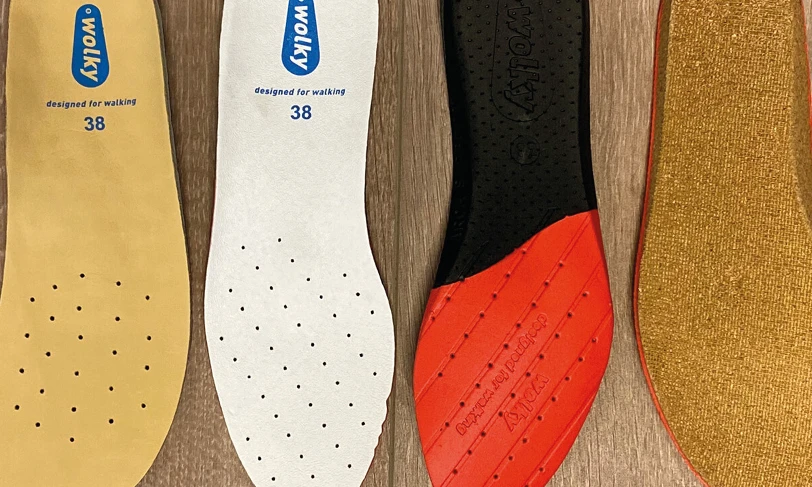 WOLKY FOOTBEDS: IT'S THE INSIDE THAT MAKES THE DIFFERENCE
What's unique about Wolky is our footbed. That's where it all began, back in the early 1980s. Founder Kees Diks was looking for something that was supportive while walking yet also felt soft around the foot. He launched a footbed that combined cork with a layer of memory foam lined in suede. The result? Unparalleled comfort! That principle is still the basis for all Wolky's anatomically shaped footbeds. And it's those footbeds that really make the difference!
A WOLKY SHOE FOR EVERY FOOT
Every foot is unique: that's where Wolky sees the challenge. Besides our extensive collection of comfort shoes, we also have shoes for women with particular needs – our 'Specials'. Are you struggling with bunions, do you have diabetes or are you looking for waterproof shoes? Then you've come to the right place.
WANT TO FIND OUT MORE ABOUT THE INSIDE OF A SPECIFIC WOLKY SHOE?
GET IN TOUCH AND WE'LL BE HAPPY TO HELP.
Treat
These shoes are of excellent quality! And do you want to keep them that way? Then we recommend that you use the following products.