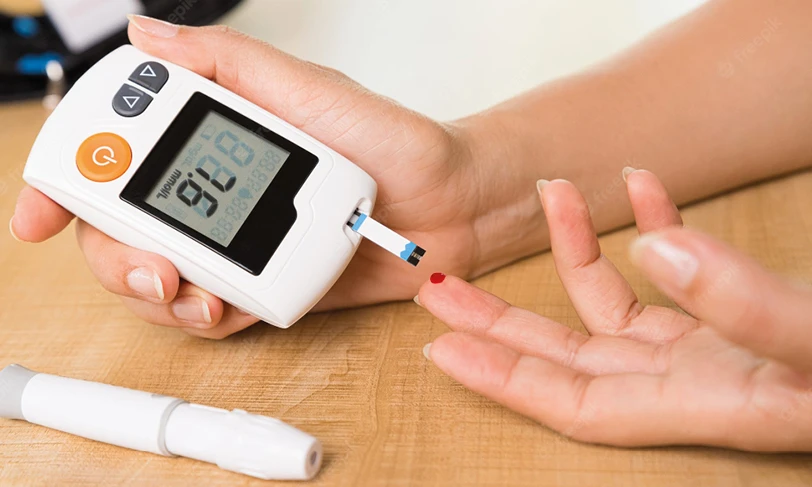 SHOES FOR DIABETICS...
Shoes specifically designed for diabetics. If you are a diabetic yourself, you are probably not surprised that good fitting shoes can make all the difference. After all, many diabetics struggle with sensitivity to the feet. A hard edge or an annoying stitched seam on the inside of the shoe can be extremely annoying. That's why Wolky has released a collection of diabetic shoes. These shoes have a seamless front and a soft microfibre lining that is chrome-free and with an extra layer of foam between the lining and the upper.
All these subtle changes make the shoe as soft and comfortable as possible. But before we delve further into this special collection for diabetics, first a little more about the sensitivity of diabetic feet.
WHY ARE THERE SPECIAL SHOES FOR PEOPLE WITH DIABETES?
Diabetics can experience damage to the blood vessels and nerves in the feet. As a result, blood does not flow as well through the legs and feet, which can cause various foot complaints. These complaints can range from very sensitive feet, feet that feel hot or cold, or, on the contrary, having hardly any feeling in the feet at all. For this reason, it is recommended that diabetics wear soft, seamless shoes that support the feet well and minimise the risk of wounds.


WHAT TYPE OF FOOT COMPLAINTS DO DIABETICS SUFFER FROM?
The foot complaints you may face as a diabetic can be quite diverse. For instance, you may experience hypersensitivity, whereby seams and edges in your shoes or pressure on your feet feel uncomfortable. You may also experience tingling, cramps and hot or cold-feeling feet. Another common complaint is developing neuropathy. This is when you actually feel less sensation in your feet, making ill-fitting footwear or wounds on your feet unnoticeable.
WHAT CAN I DO ABOUT THE SYMPTOMS OF DIABETIC FEET?
If you suffer from diabetic feet, it is very important to keep a close eye on your feet. Check your feet daily for wounds, blisters or fissures and take good all-round care of your feet.
In addition, good shoes are an important factor in keeping your feet in good condition. Especially for diabetics, Wolky has developed seamless shoes with a soft lining and adding an extra layer of foam between the lining and upper material. With these changes your feet are protected as much as possible and give them the right support. Wolky diabetic shoes can be recognised by the letters DB after the shoe name.
WHAT ELSE CAN I DO?
Good shoes and good foot care are essential if you suffer from diabetic feet. There are some other recommendations you should follow such as keeping your toenails trimmed. But don't cut them too short as this may encourage ingrowing toenails. Also, avoid walking barefoot to reduce the risk of wounds. If you suffer from chronic diabetes, we would always advise you see an orthopaedist.
ALL TIPS FOR DIABETIC FEET AT A GLANCE
Wear suitable shoes that are soft and seamless. For example, look at Wolky's DB collection for a suitable pair.

Check your feet daily for wounds, blisters and fissures.

Take good care of your feet by trimming toenails properly (not too short) and rubbing your feet with a moisturising and nourishing cream.

Avoid walking barefoot. Wear slippers in the house.

If necessary, make an appointment with your GP or podiatrist and get medical advice.
Treat
These shoes are of excellent quality! And do you want to keep them that way? Then we recommend that you use the following products.